The post 12 Ways to Heat Water Without Electricity You Should Know – 3/22/23 appeared first on Prepper Website.
Read More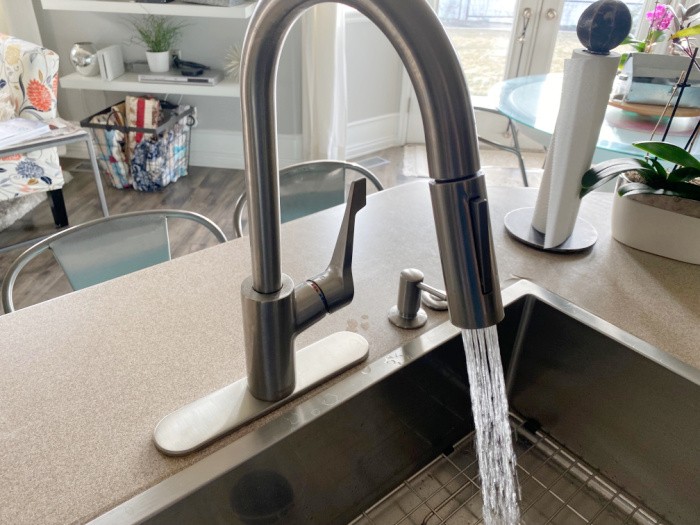 Is tap water safe to drink? The short answer to this question is, yes. Tap water is generally safe to
The post Is Tap Water Safe to Drink? appeared first on Food Storage Moms.
Read More